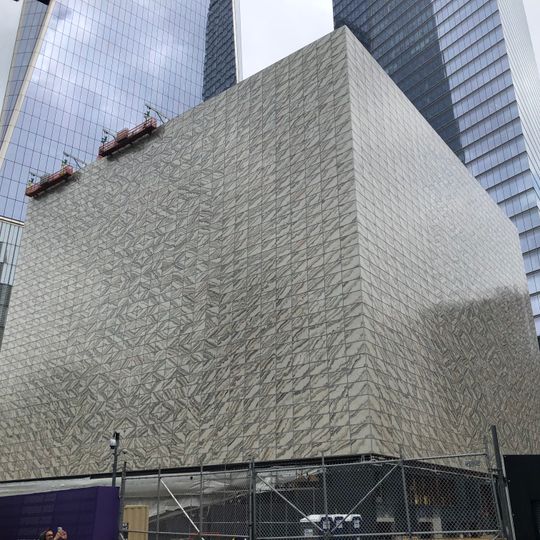 Perelman Performing Arts Center
Perelman Performing Arts Center
About
Perelman Performing Arts Center, Performing Arts Center in Manhattan, New York
Description: The Perelman Performing Arts Center is an opera house designed by Joshua Ramus.
History: Located at 251 Fulton Street, it stands as a beacon of performing arts on the World Trade Center site.
Culture: This establishment enriches the cultural life in Manhattan through its dynamic performances.
Practical: Its exact address is 251 Fulton Street, New York, NY 10007.
Did you know ?: Unique for being part of the World Trade Center complex, it's a symbol of resilience and art combined.
Location: Manhattan
Architect: Joshua Ramus
Official opening: September 13, 2023
Address: 251 Fulton Street, New York, NY 10007
Phone: +12122663000
Email: [email protected]
Website: theperelman.org
Source: Wikimedia