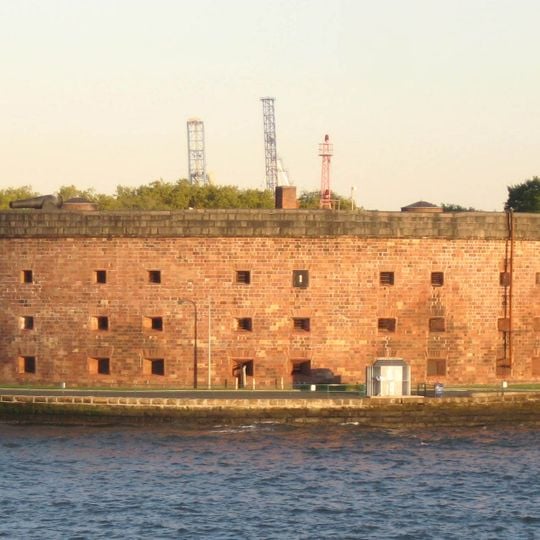 Castle Williams
About
Castle Williams, Historic fort in the United States of America
Description: Castle Williams is a circular fortress located on Governors Island in Manhattan, New York.
History: Constructed in 1807, it served as an integral part of the harbor's coastal defense system.
Culture: The fort has withstood the test of time and is a testament to early American military architecture.
Practical: It is now accessible to the public and provides educational tours highlighting its history.
Did you know ?: Castle Williams is listed on the National Register of Historic Places and is a New York City Landmark.
Location: Manhattan
Inception: 1807
Source: Wikimedia