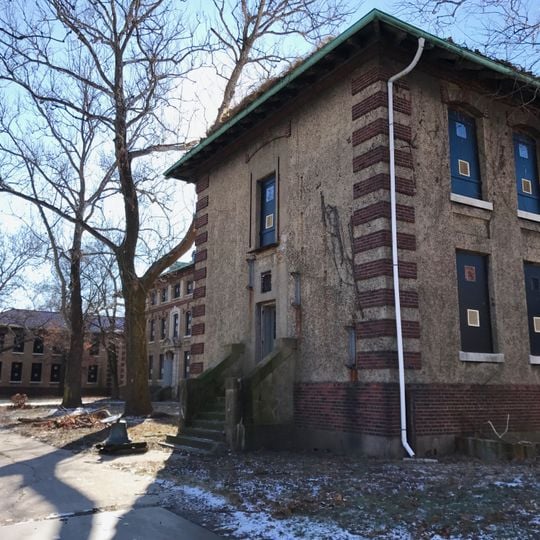 Ellis Island Hospital
About
Ellis Island Hospital, Historic hospital in New York, USA.
Description: The Ellis Island Immigrant Hospital was a United States Public Health Service hospital on Ellis Island in New York Harbor.
History: Operational from 1902 to 1951, it served as the United States' first public health hospital.
Culture: It is part of the Statue of Liberty National Monument and symbolizes America's immigrant heritage.
Practical: Today, it can be visited through guided tours organized by Save Ellis Island Foundation.
Did you know ?: The hospital was specifically built for immigrants arriving to the United States.
Location: Jersey City
Inception: 1900
Accessibility: Wheelchair inaccessible
Source: Wikimedia