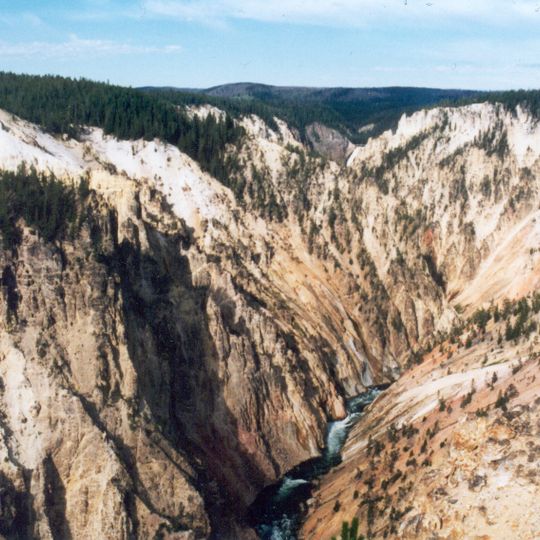 Yellowstone National Park
About
Yellowstone National Park, National park in United States.
Description: Yellowstone National Park sprawls over an astonishing 2.2 million acres of wild landscape.
History: Established in 1872, Yellowstone is known as the first national park in the world.
Culture: The park holds spiritual significance for various indigenous tribes and contains hundreds of archeological sites.
Practical: Plan to visit between May and September for mild weather and accessibility to roads and facilities.
Did you know ?: Yellowstone's geothermal features, including over half the world's geysers, make it unique.
Location: Wyoming
Location : Idaho
Location : Montana
Inception: March 1, 1872
Website: nps.gov/yell/index.htm
Sources: Wikimedia, OpenStreetMap